Our History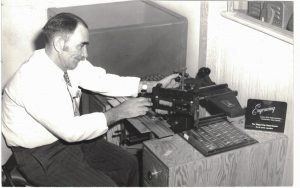 Founded in 1948 by Emanuel Gelmici, Gelmici Jewellers has been the trusted jeweller of Edson, Alberta for over 75 years and across 3 proud family generations.
---
As a dedicated watchmaker and jeweller, Emanuel Gelmici started the business in downtown Edson. John (Stan) followed his father's footsteps and joined the business after attending Jewellers School from 1950-1952. Stacey worked for her father during summer and Christmas breaks during her college and university days.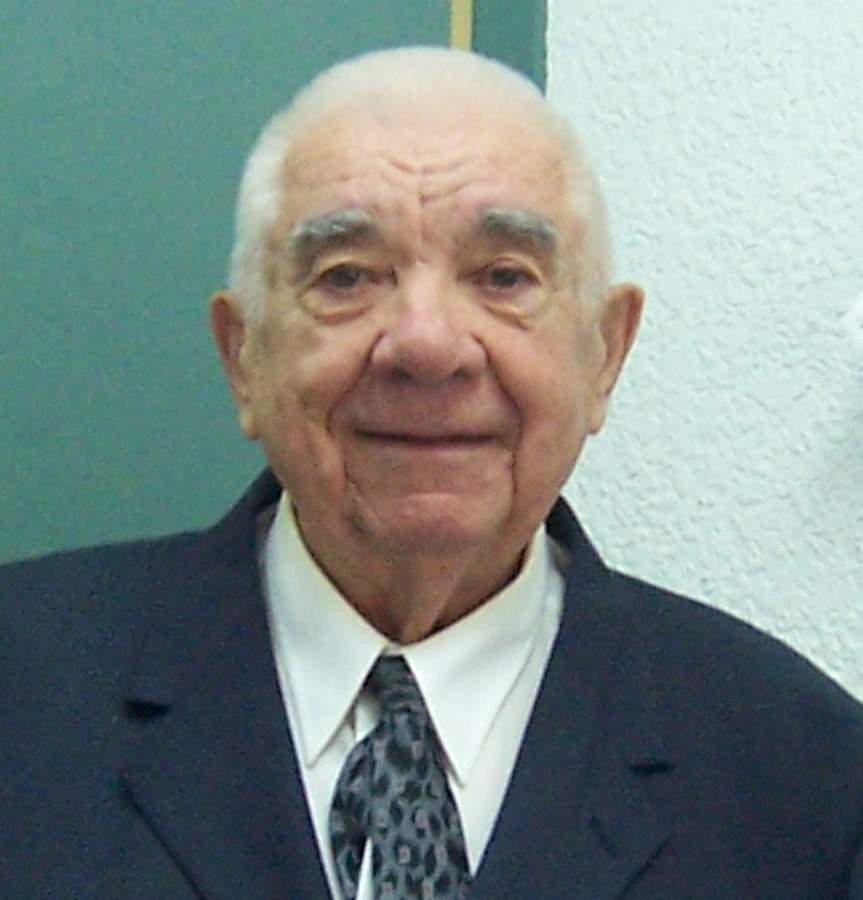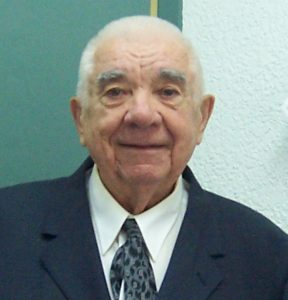 ---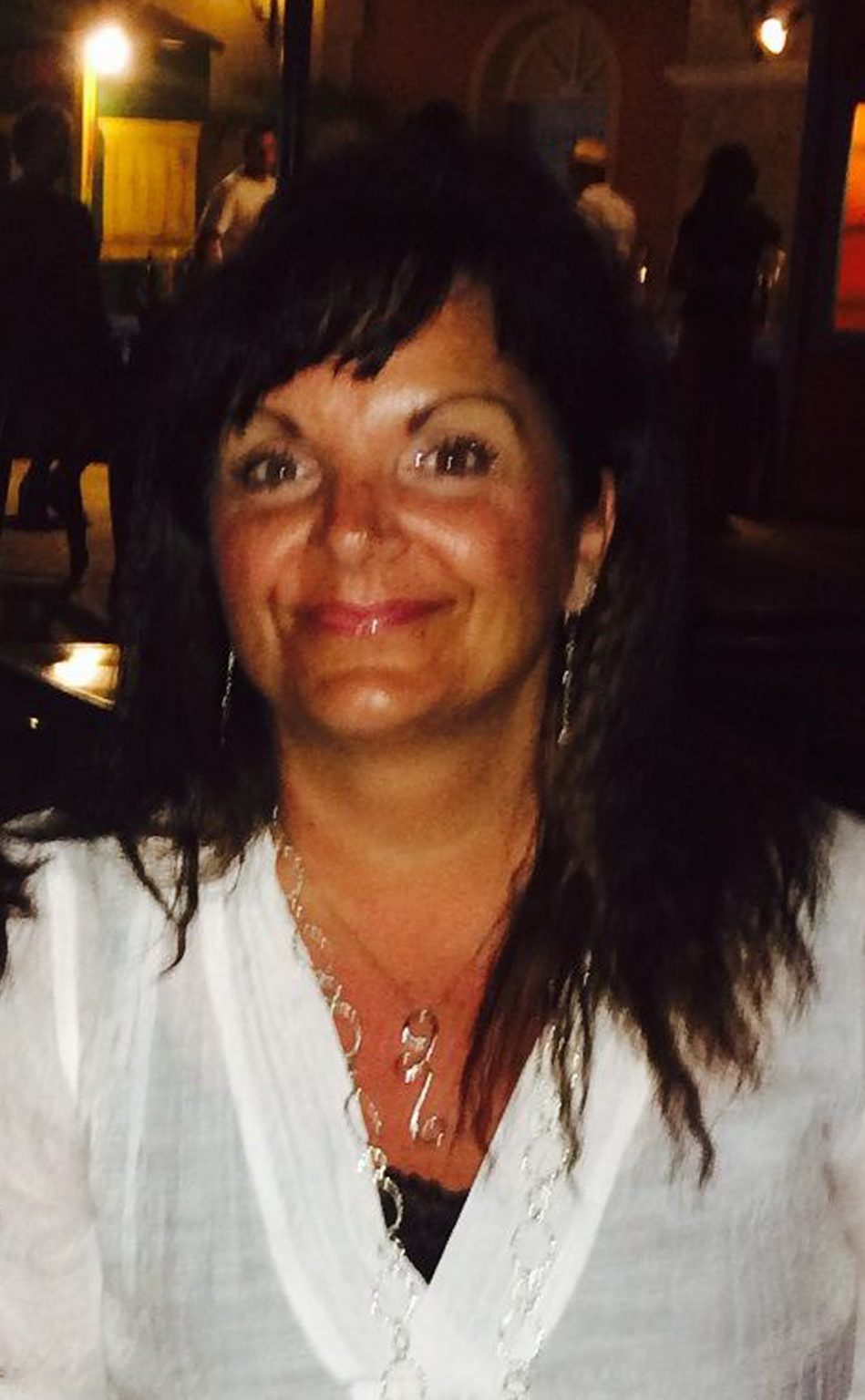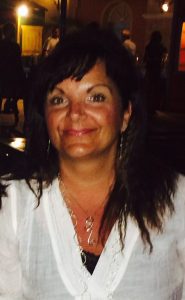 After completing her GIA Diamond Grading & Jewellery Repair course, Stacey joined her father full time in the fall of 1999. Working alongside him until his retirement in November 2008, Stacey has since taken over the family business and operates with the same values and integrity today.
---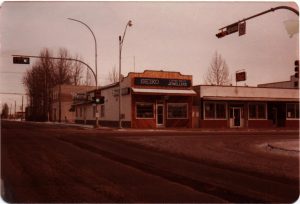 Located in a free-standing building at the corner of Main Street and Highway 16 Eastbound – you cannot miss the charming original location.
Stacey believes that customer service and relationship building has always been the cornerstone of the business and the root of its success. Consistent top quality, design and craftsmanship are the pillars of Gelmici Jewellers and why our community has trusted us with making life's most important moments memorable.
Gelmici Jewellers is proud to be Edson's only jewellery store to offer the spectacular Canadian Diamonds, mined and cut here in Canada. Each Canadian Diamond is laser etched with a microscopic logo and serial number for authenticity.
Our priority is to carry unique beautiful jewellery that is heirloom quality to be passed down through generations. When you come into Gelmici Jewellers you will find Diamonds, Gemstones, Watches and Fashion Jewellery. We only offer the highest quality pieces for the emotional moments in our customer's lives; all while practicing integrity, fair pricing, and stewardship within our community. In addition to our innovative jewellery and timepieces, we offer custom design, repair and redesign.
---
Community
At Gelmici Jewellers, we believe our local community is our extended family. We strive to support the individuals and organizations who are supporting us.
All donation request must be made using the form available at the store and must be submitted a minimum of 2 weeks prior to the event. Please be mindful that we do not give cash donations and we have many organizations requesting donations but due to the overwhelming number of donations we are unable to fulfill all requests.
---


We are proud members of the Canadian Jewellers Association (CJA) and adhere to the industry's laws and regulations, environmental best practices, and the CJA's Code of Ethics and Standard of Conduct.